Affordable Conveyor / Dump Trucks
Aggregate Delivery Services

Conveyor Aggregate
Delivery (CAD)

Sidewalk grade
Sub-grade material placement —numerous plumbing & electrical stubs
Retaining wall backfill
Foundation backfill
Utility bedding
Trench Backfill
Ability to screen on-site and place material
Civil work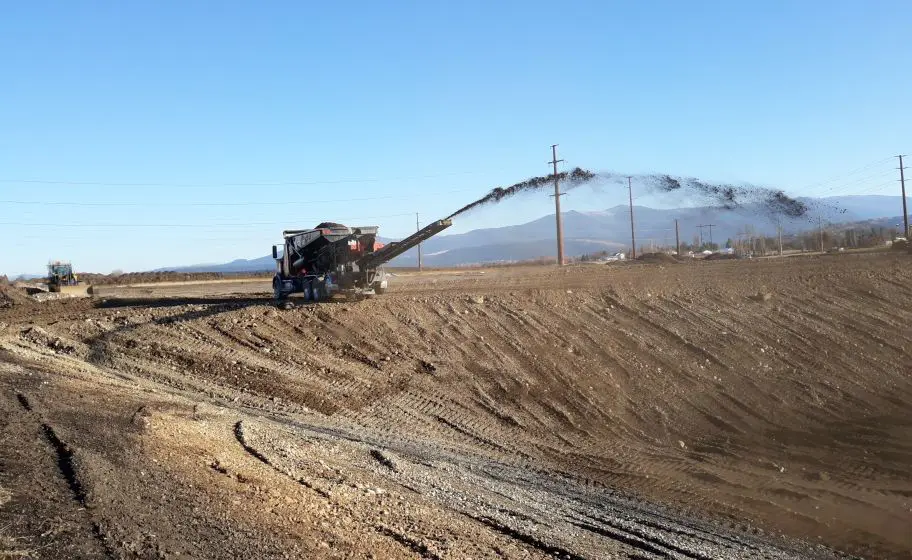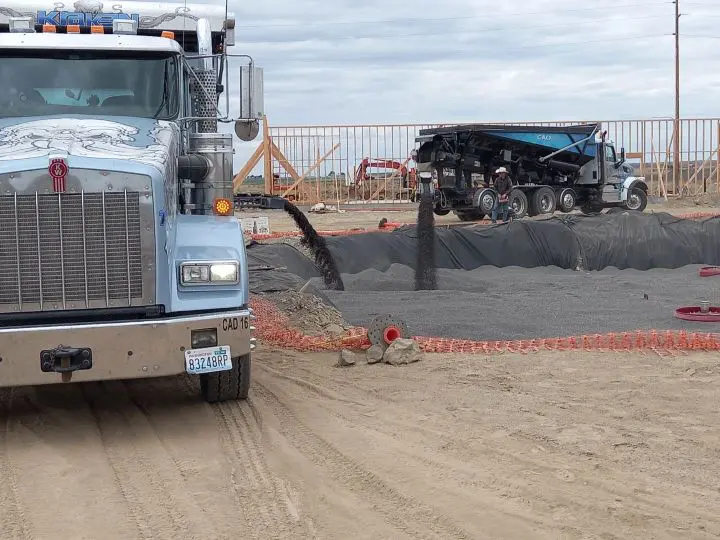 Landscape Material Placement

Placement of topsoil, bark, or decorative rock
Ability to screen material with a grizzly and use your on-site material, call for pricing
Place topsoil around houses, drainage swales, playgrounds 
Place dirt over walls and on slopes

Foundations / Basement Backfill
Flatwork – Garage, Driveway, Sidewalk
Drain Tiles
Septic Systems
Landscaping
Pipe Bedding / Trench Backfill
Playgrounds
...and much more! Call CAD for Pricing!   509-924-8868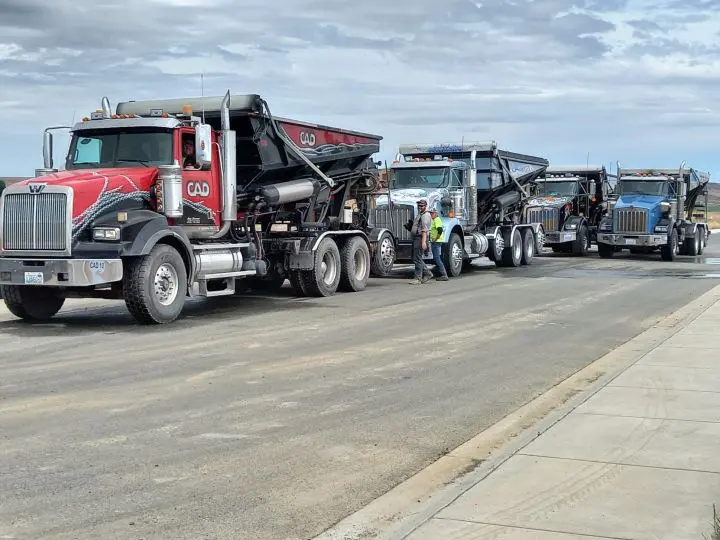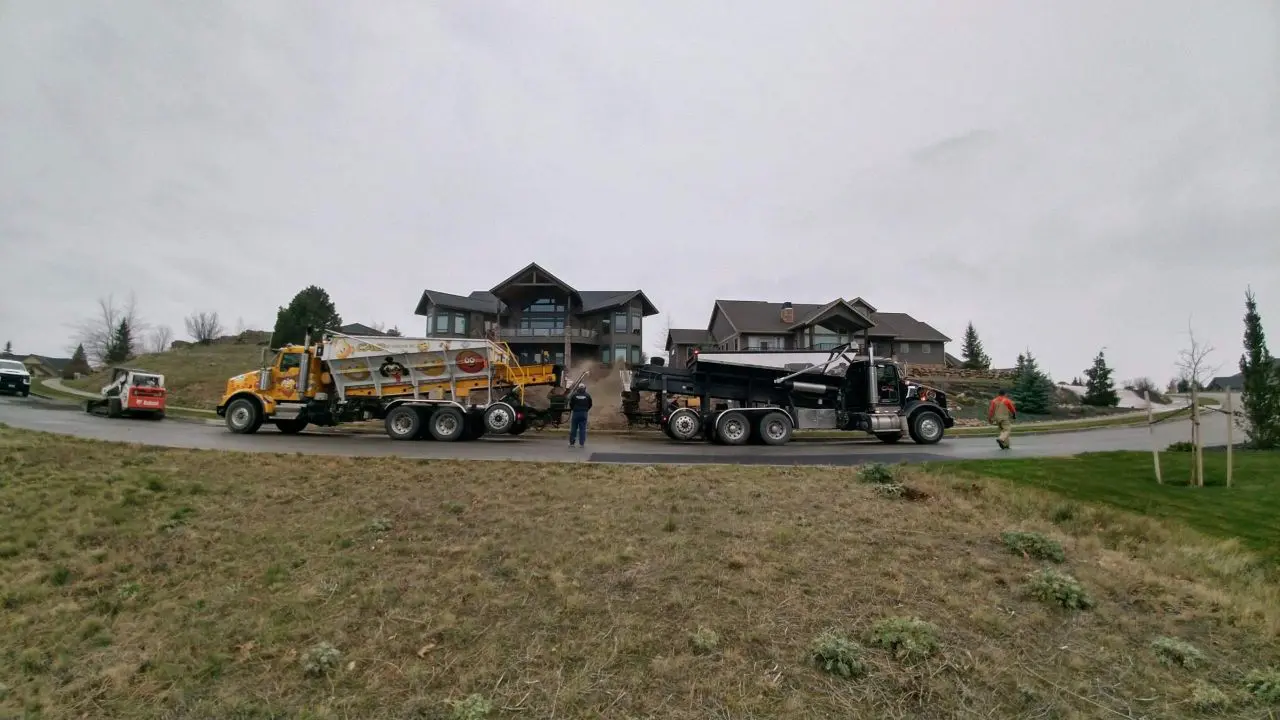 CAD of Spokane, Inc. Equipment

Capabilities
CAD is the fastest, cleanest, and best-performing conveyor in the area, making CAD the lowest cost per ton and yard of any conveyor, with no wasted material and less clean-up.


No Wasted Material
No Need For Extra Equipment or Labor
Conveyor & Placement Services

11 Conveyor trucks - 14 to 16 tons Cap
11 Superdump - up to 24 tons Cap
9 Truck + Pups - up to 31 tons Cap
1 Drop Deck
All Terrain - 4th Hopper for on-site Jobs Rough Terrain, All Terrain Placer (ATP), is an off road 4x4 conveyer machine that can get into those places that a truck can't.  Call for applications.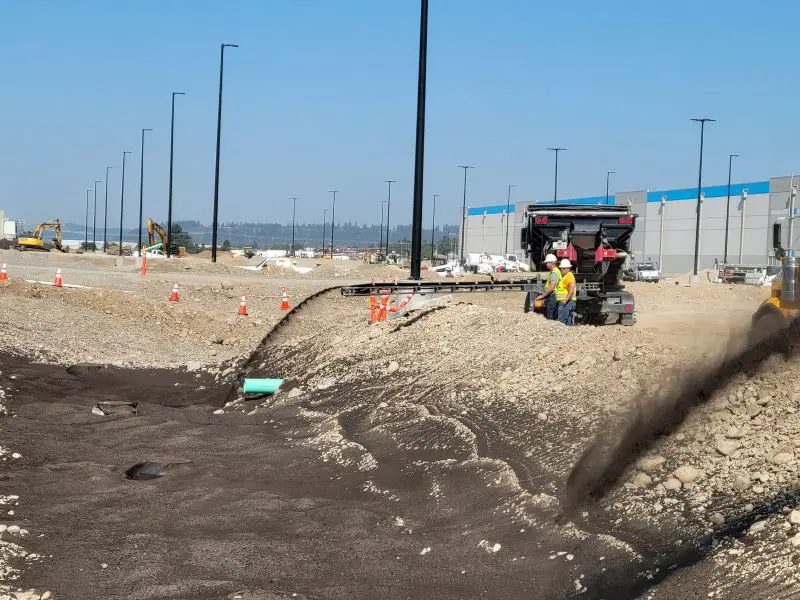 Serving Spokane, Coeur d'Alene, and surrounding areas
Locally owned and operated since 1996
CAD is first in the area and still the leader in conveyor truck services
Radio dispatch
Quality trained / experienced operators
Best quality, farthest, highest, fastest placement of any conveyor service
500 years of combined experience
Trucks GPS tracked + Dispatched